Group Lesson
Attain Online Japanese Language School is a Japanese language school where you can study online. Live and Video lesson learning gives you access to high quality Japanese learning from anywhere in the world. Live lesson by talented teachers who are qualified as Japanese instructors will make learning Japanese more fun and engaging. Group Lesson are in small group. You can participate in classes anywhere with the internet connection. You can access the recorded lessons even if you are absent.
Group Lesson time
※Japan time※

Every Wednesday and Saturday 
9:00-10:30
11:00-12:30
19:30-21:00

※This is Japan time, so please be make sure the lesson time at your time zone.
※If the number of applicants for a class time is less than the minimum number to open a class, the class of that time may not be available due to circumstances.
In that case, we will assign you to the time which is closest to your preferred time.
How to proceed with the class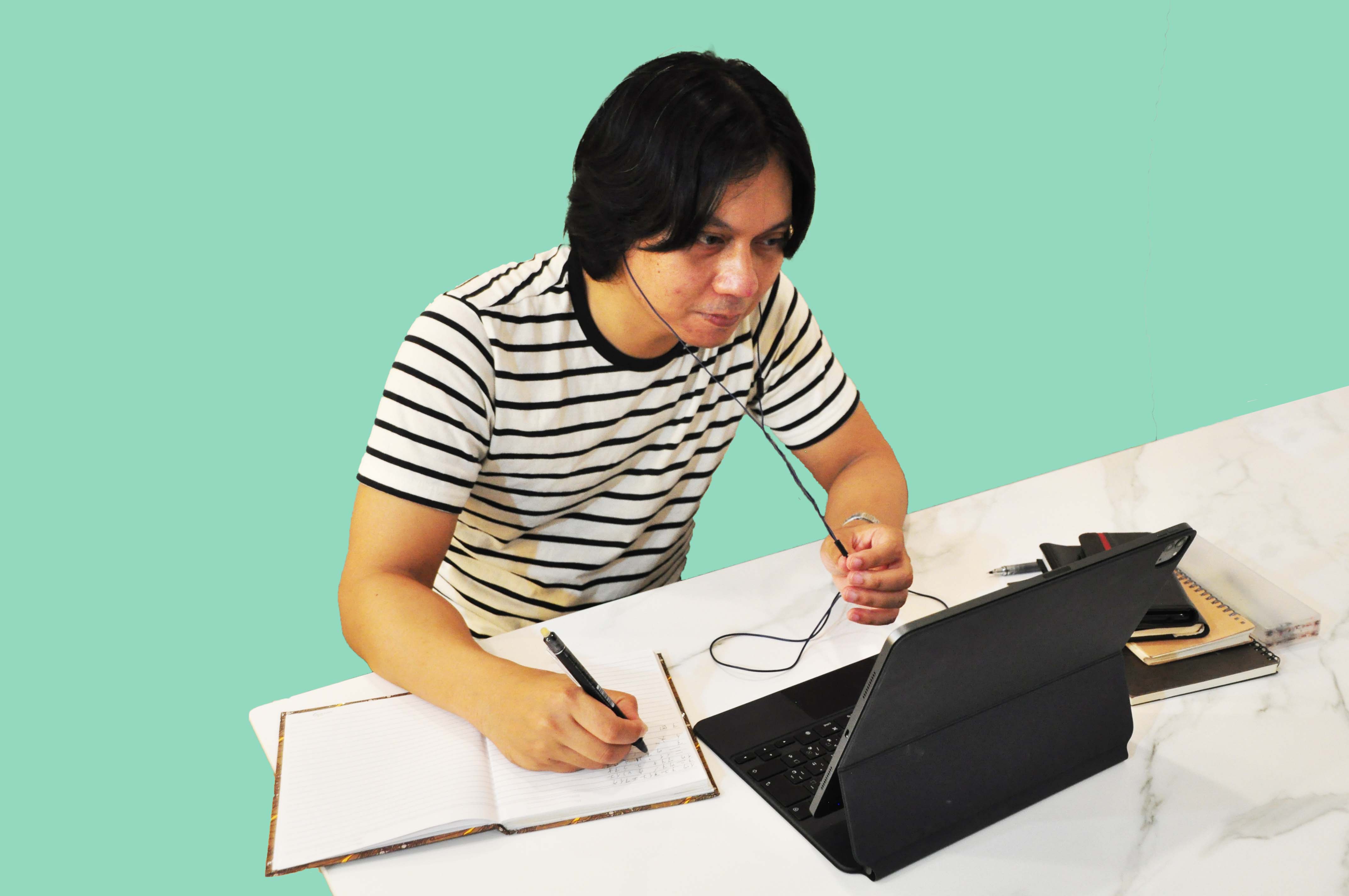 You will be assigned to the class according to the learner's Japanese level.
By the time of the Live Lesson, you will proceed with the pre-assignment in the Video Lesson according to the learning schedule prepared for your class.
You will take 90 minutes of Live Lesson twice a week. Live Lessons are taught by experienced teachers who are qualified as Japanese teachers in a small group. If you are unable to take a Group Lesson, please take the recorded lesson before the next Live Lesson.
There are one midterm exam and one final exam every six months to check your understanding.
Japanese Private Lesson Information
Private lessons are a service that allows students to take one-on-one lessons with a Japanese language instructor.
The content of the lesson can be flexible to meet the individual needs of the student, such as JLPT preparation, conversation practice, or specializing in a specialized field of Japanese language.
Lessons are also offered on a ticket basis, with each ticket providing 45 minutes of instruction. The class schedule is transferable, so there is no need to worry about sudden schedule changes.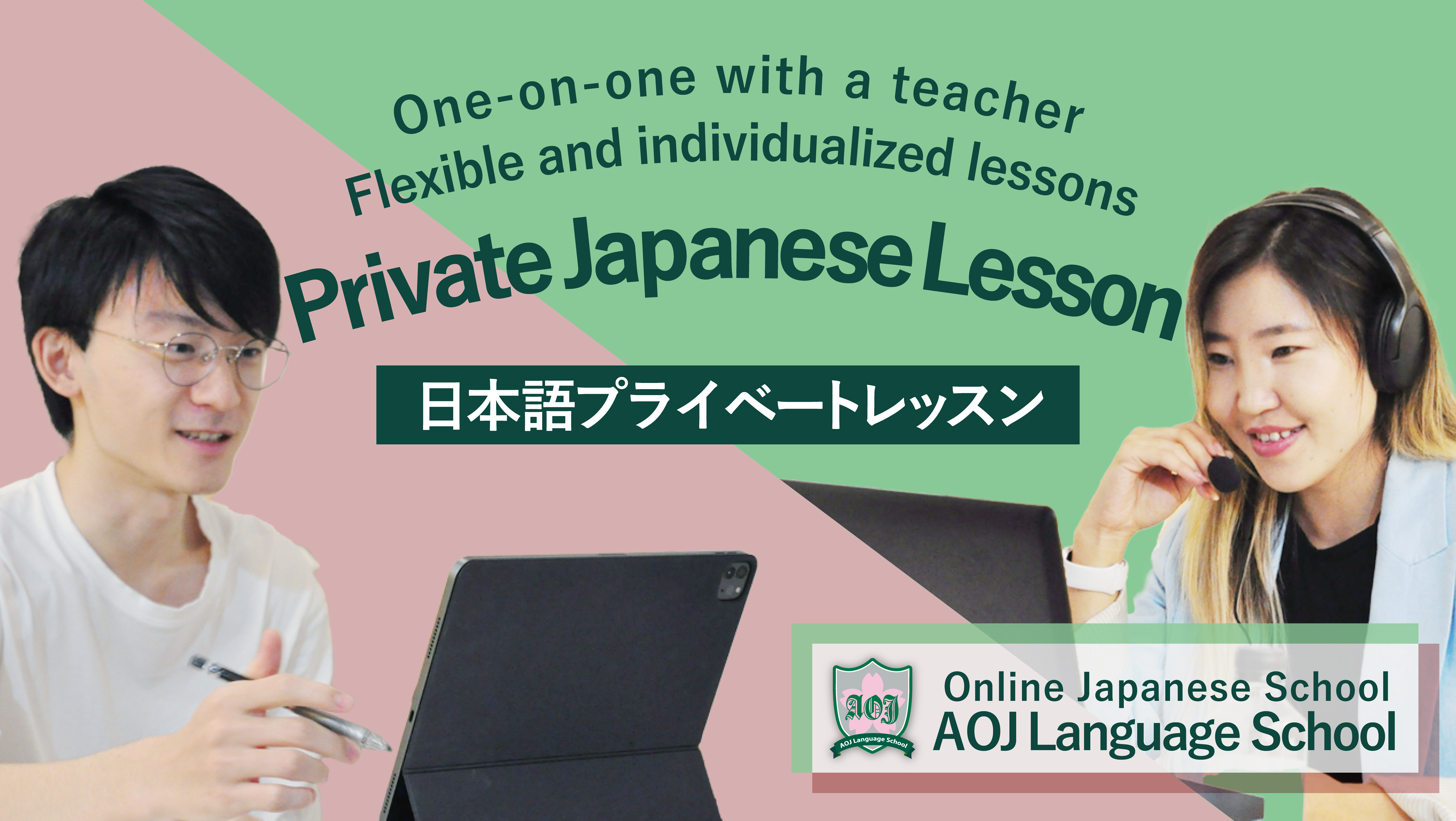 For more information, click here.