Click here for information on admission to Attain Online Japanese Language School. If you have any questions about admission, please
contact us
using the contact form.
Application guidelines & Tuition
If you would like to enroll, please check the application guidelines first.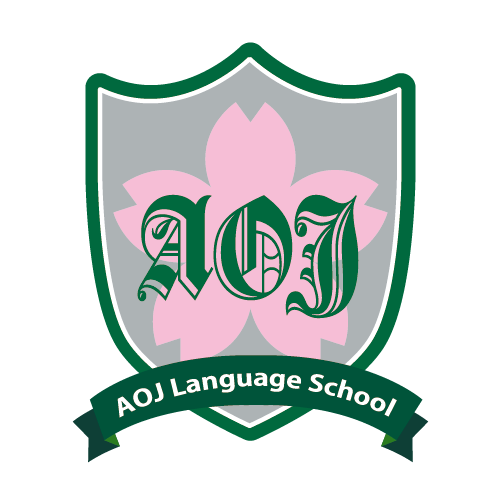 Application for admission
If you wish to enroll in group lessons, please apply through the online application form page.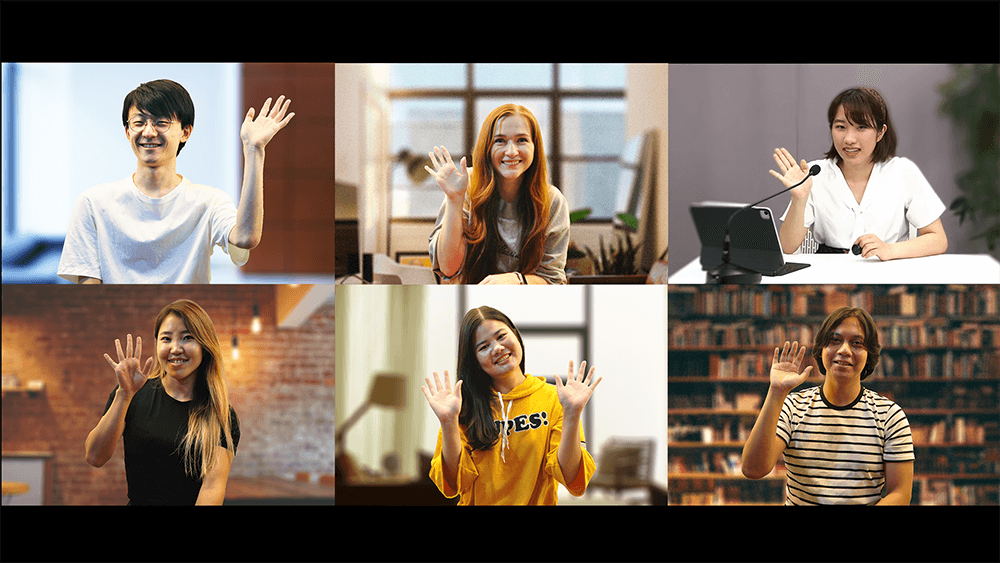 If you would like to take private Japanese lessons, please check our service introduction page before applying.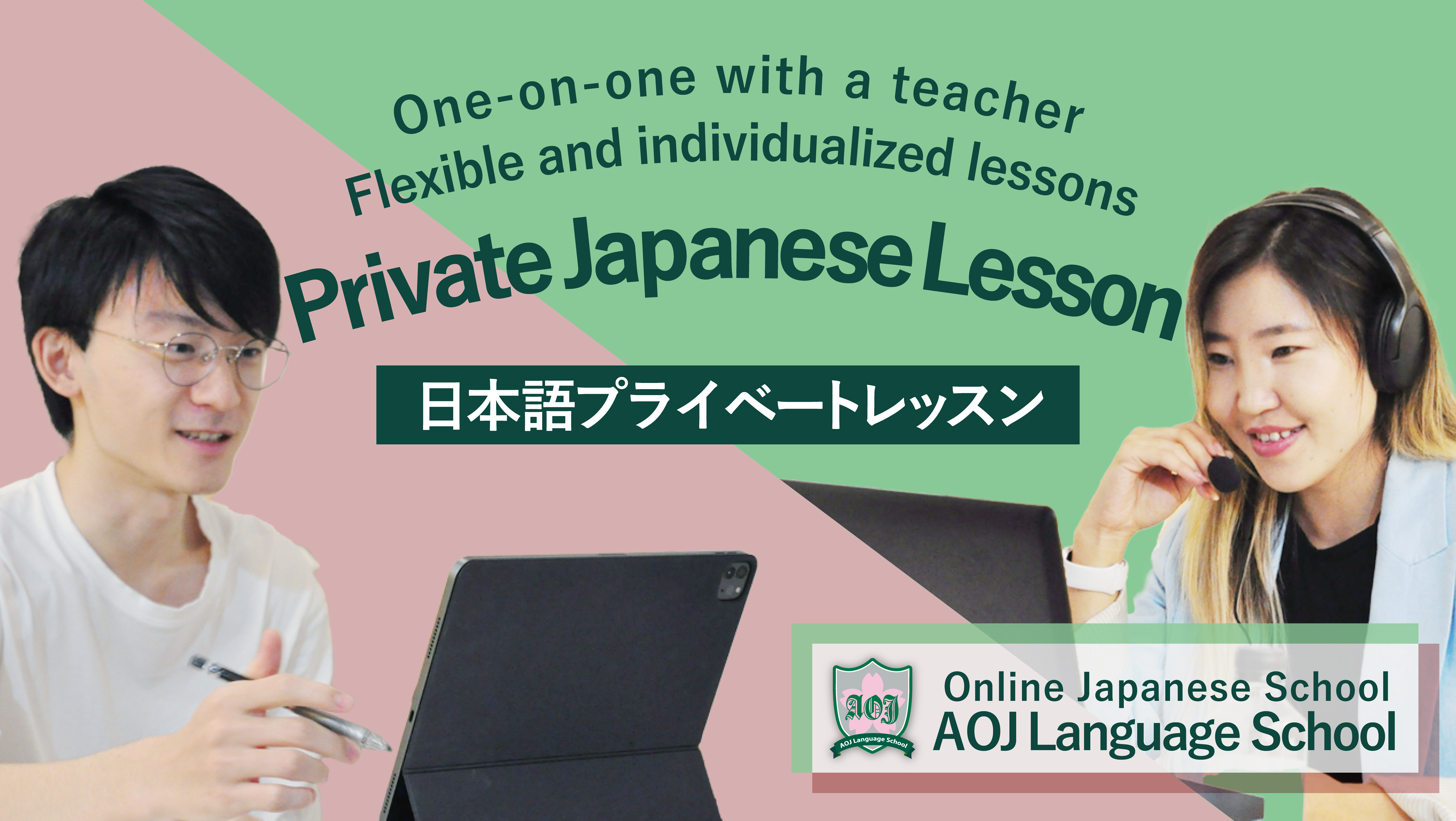 Promotion Information
we prepare many special deals for you to enter our school!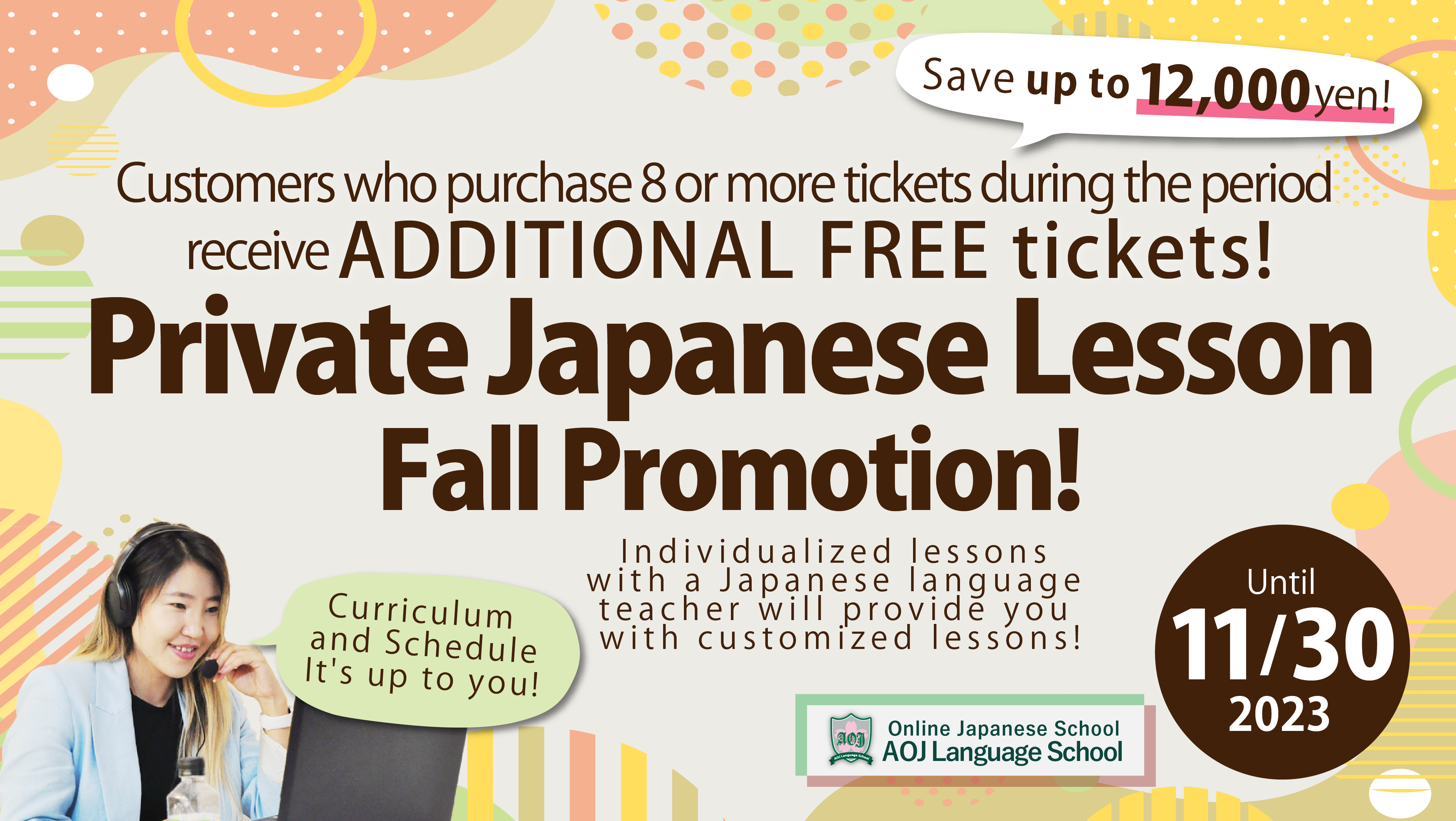 Request Information
If you would like to request Information about Attain Online Japanese Language School , please apply from this page.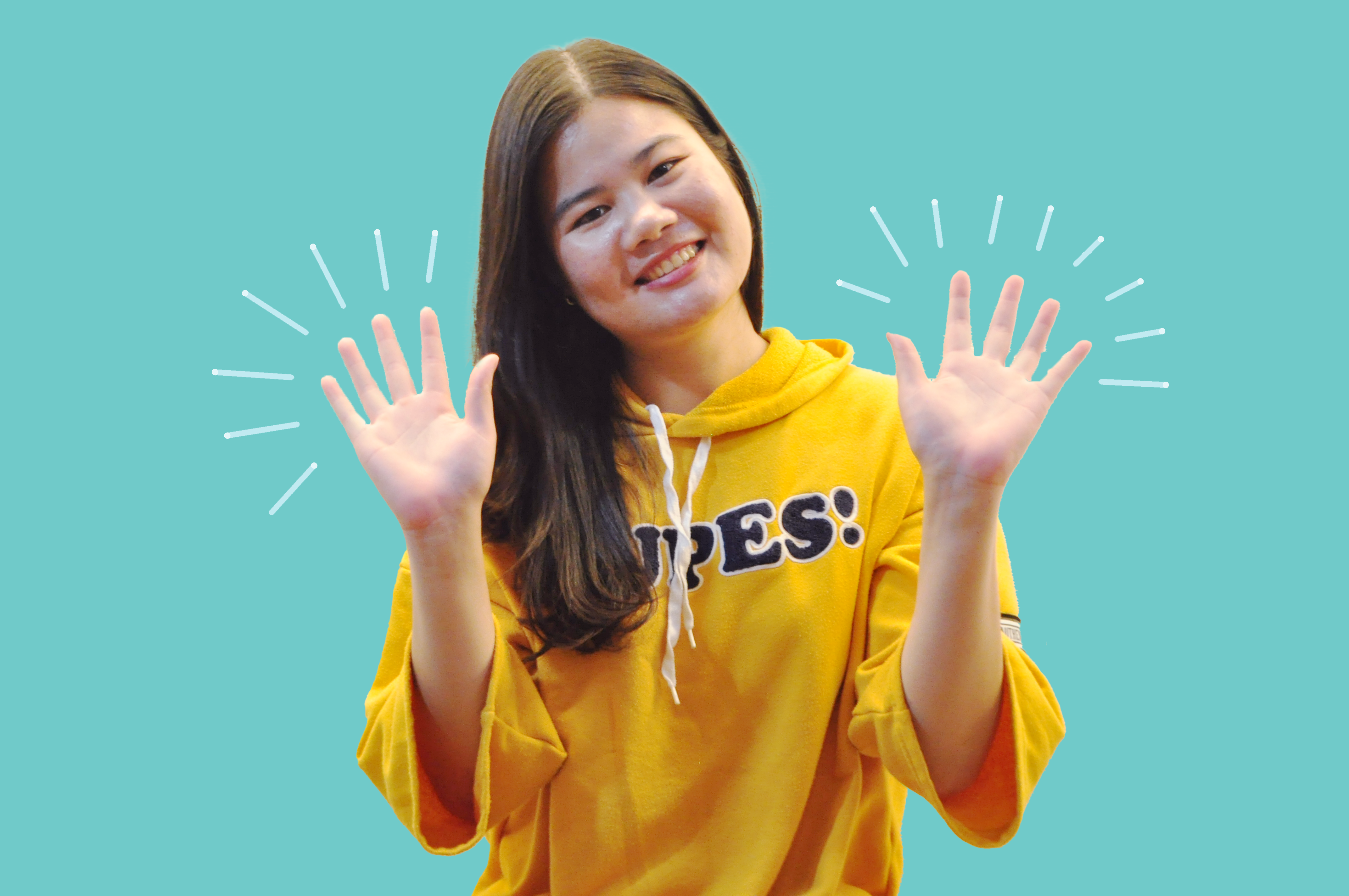 School information session
Attain Online Japanese School will hold an online school information session. If you are considering the admission or would like to know our school information, welcome to attend our school information session!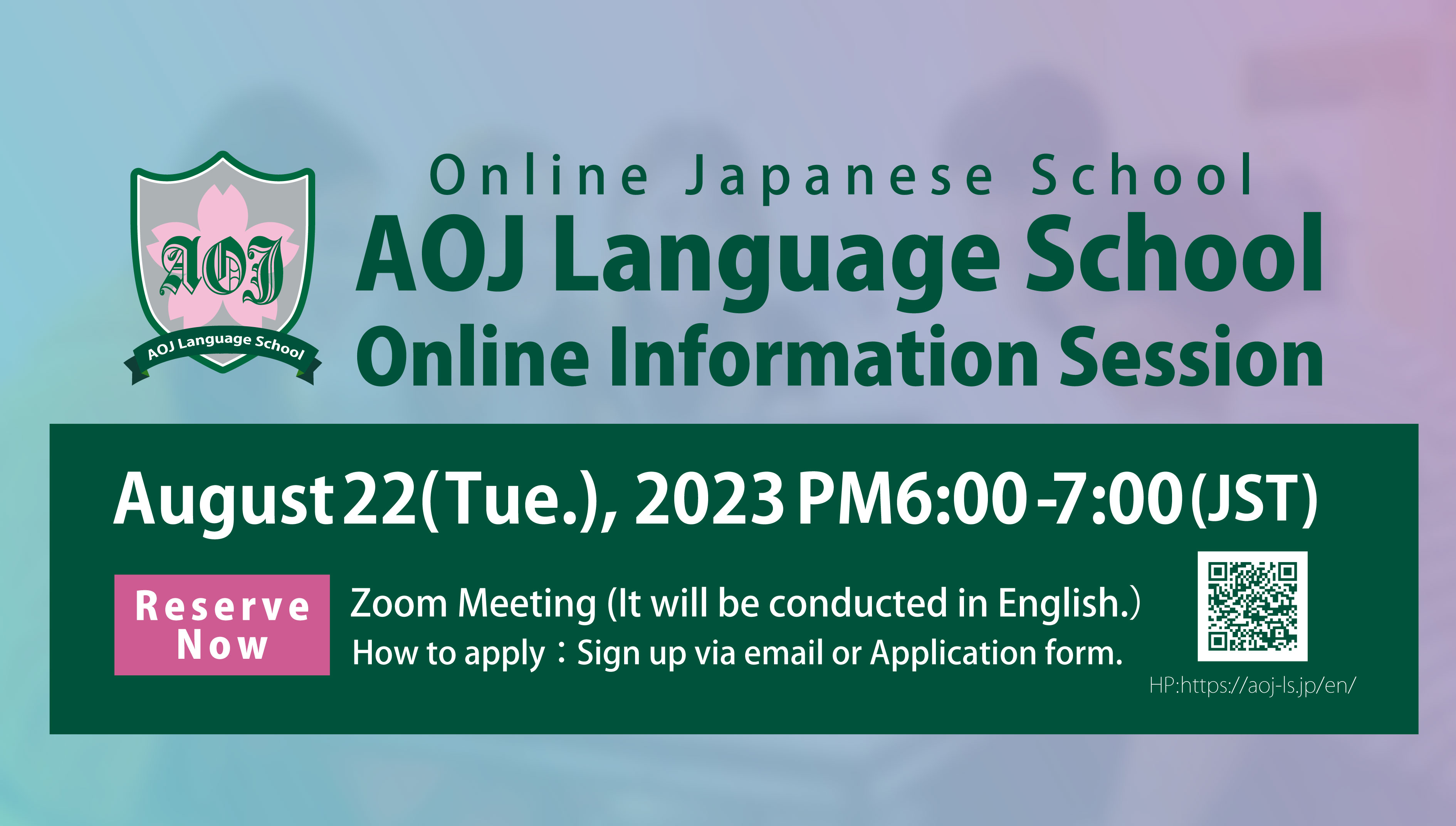 Free Trial Lesson
Attain Online Japanese Language School is holding a free trial lesson every week. You can experience how our live lesson feel like while communicating with our teacher. It may help you understand our school better.