Full Support to pass JLPT N2
Attain Online Japanese Language School is a high-quality and reasonably priced online Japanese language school. We mix the learning by Video Lectures and Live Lectures, and we provide Full Support to pass JLPT N2 to all enrolled students.
What is Full Support to pass JLPT N2 ?
The Attain Online Japanese Language School has a curriculum designed so that even the beginners can pass the JLPT Japanese Language Proficiency Test N2 level in two years. We will support you to reach the level where you can pass N2 in 2 years according to the curriculum.
And even if you can't reach the N2 level in 2 years at school, you can continue studying at our school for up to another 3 years with a small amount of the enrollment continuation fee. That is the Full Support to pass JLPT N2 system , which is the initiative unique feature of the AOJ Language School.
Flow of Full Support to pass JLPT N2
Step 1 Attending the class
You learn Japanese by taking our video lectures and live lectures according to the curriculum on the learning website of Attain Online Japanese Language School.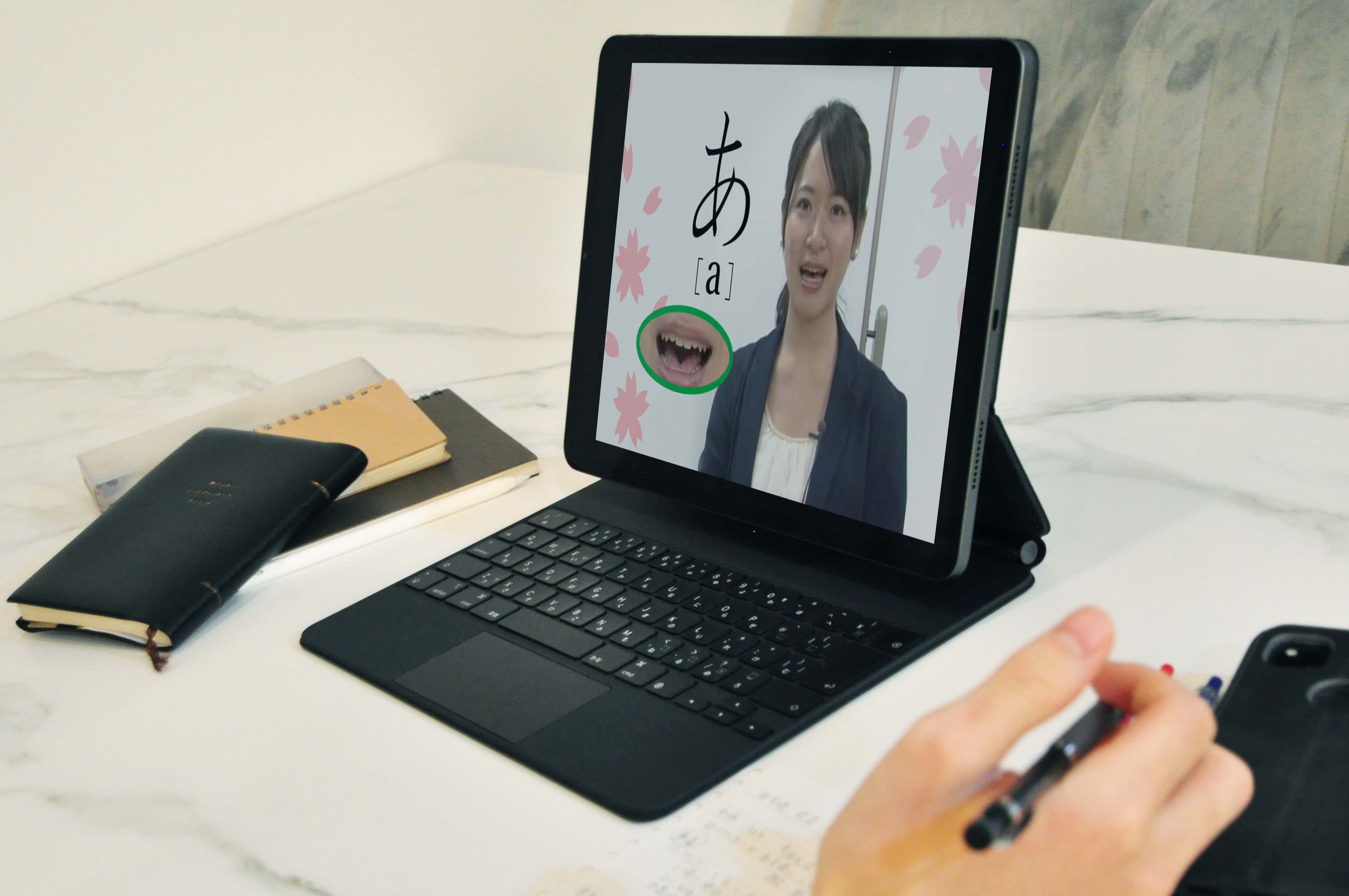 Step 2 Practice and Exam preparation
Those who want to take the JLPT of each level or who want to check their Japanese level will challenge the exercises and mock exams published on the AOJ Language School learning website.
If you have any questions, you can ask the teacher by emails.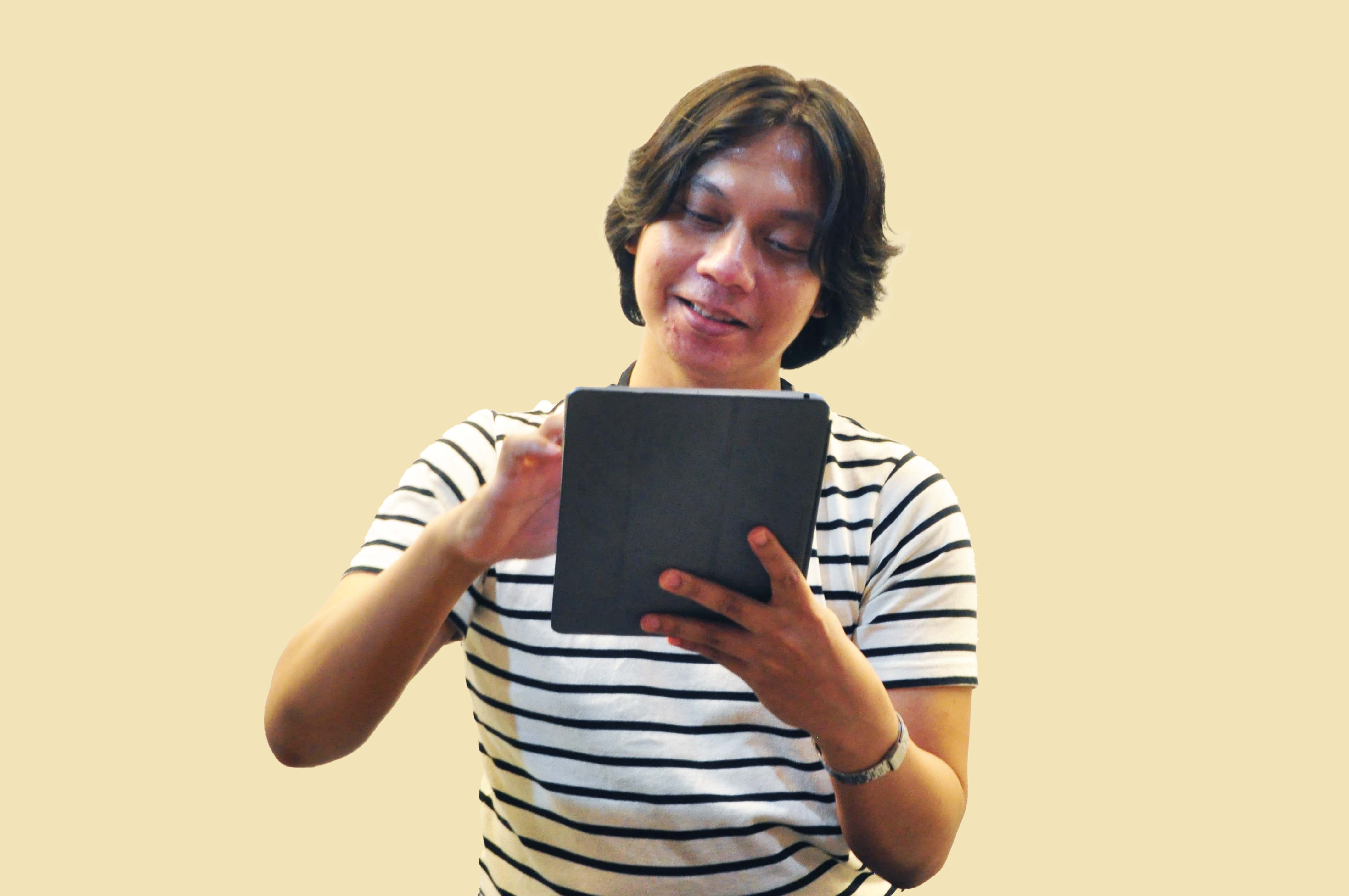 Step 3 Take the JLPT
You check the JLPT test date and application information by yourself on the Japanese Language Proficiency Test (JLPT) official website and apply for the test by yourself.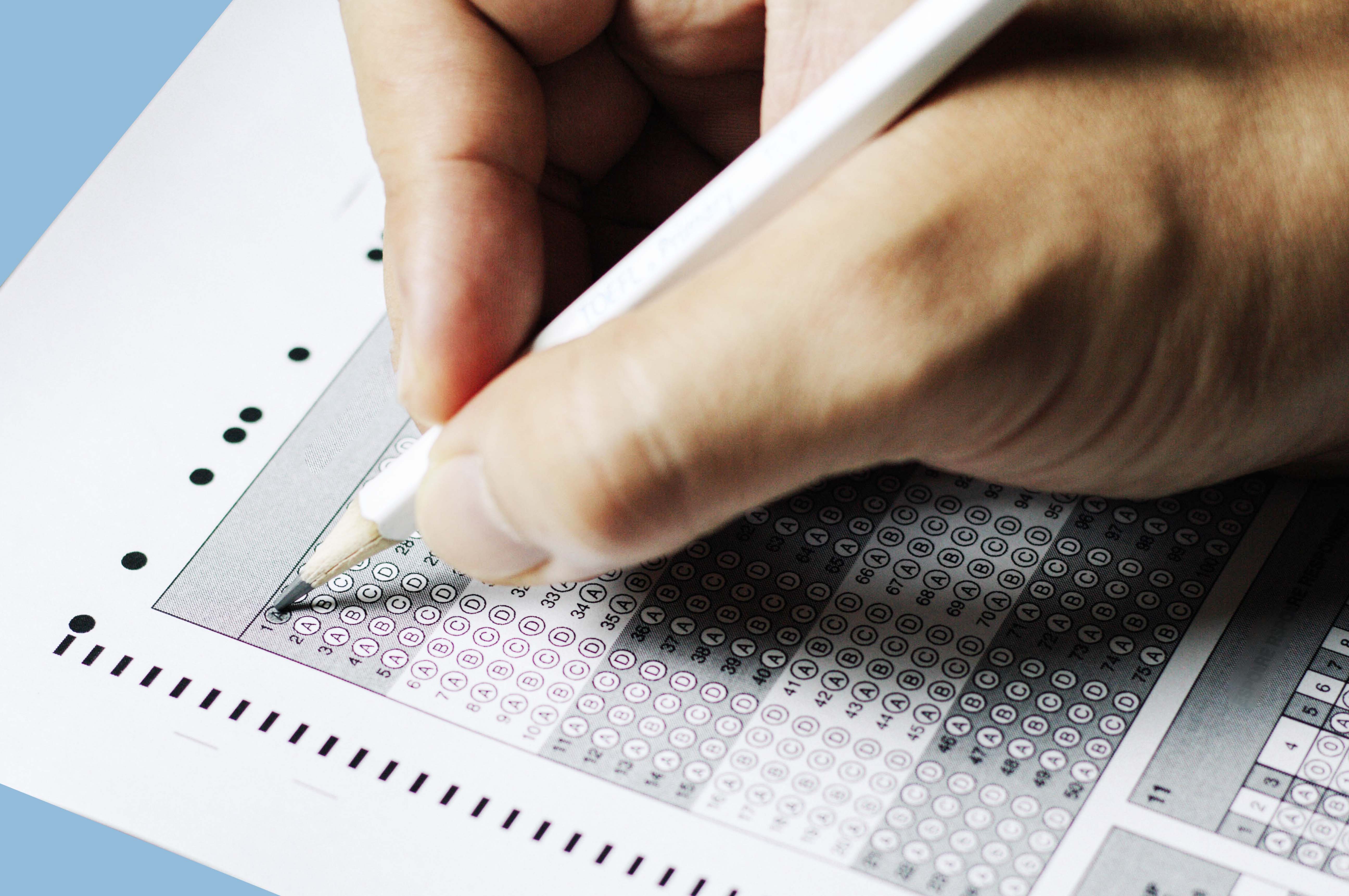 Through two years of study at Attain Online Japanese Language School, we aim to acquire JLPT N2 in the shortest possible time!
Moreover,
there is no need to pay tuition fees (* 1).
We provide you all the access to all the Video Lectures, learning materials, archives of Live Lectures offered last year, and free to ask the teacher questions for up to 3 years.
* 1 There is no tuition fee during the Full Support to pass JLPT N2 period, but the enrollment continuation fee of 5,000 yen will be charged for each semester.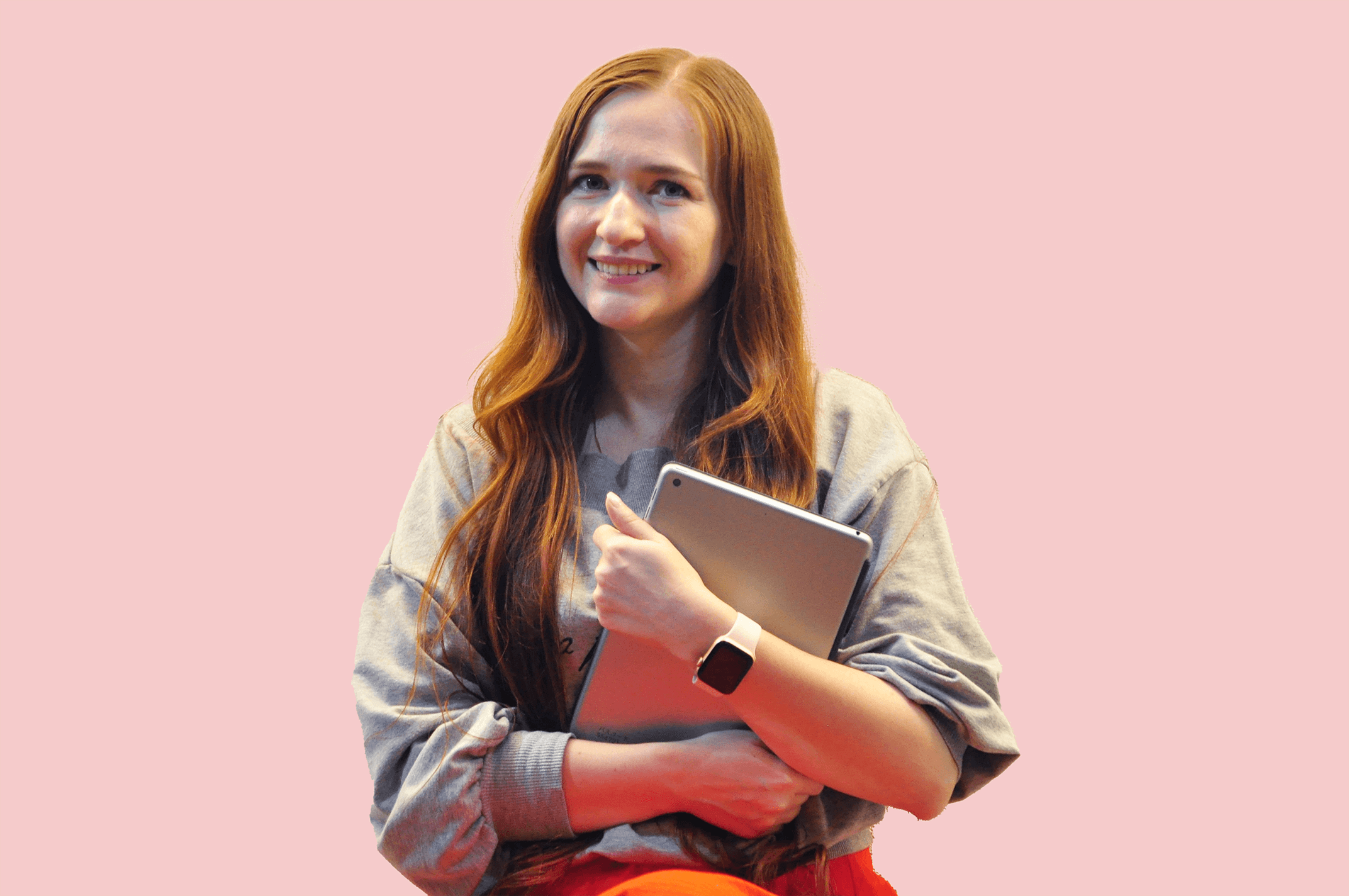 Notes
You can be on the school register for up to 5 years by using " Full Support to pass JLPT N2 " (it will be reset if you drop out and re-enroll).
Obtaining an N2 qualification is not the essential requirement for graduation. However, just obtaining the N2 qualification does not mean that you are guaranteed to graduate. Graduation is judged by grades at school.
Please follow the guidelines on the JLPT official website when applying for or taking the JLPT.
For the extended 3 years using " Full Support to pass JLPT N2 ", you can watch all Video Lectures while you are in school, use learning materials, access the archive of Live Lectures that started preceding fiscal year, and ask individual questions to the teacher. However, please note that Live Lectures are not available. Those who wish to take Live Lectures will be required to pay the regular tuition fee.